DEADLINE TO REGISTER: Monday, July 22nd
DEADLINE TO REGISTER: Monday, July 22nd
7 on 7 is FINALLY here for our Youth...Kids ages 9-14
Eligible for 10U-14U Athletes...Ages as of Aug 1st. 2013 (Kids entering Jr. High for upcoming school year are not eligible
​UNLESS approved for a "practice day" by your 7th-8th grade coach) Coaches may contact us at 1-855-606-PLAY (7529)


Coaches! Bring your "School Teams"
​
Coaches! Bring your "Youth

Football Teams"
​
Coaches! Bring your "Travel Teams"
​
Coaches! Bring your "All Star

Teams"
​
Compete against the top youth

football teams in the Mid West
​
4 "Showcase" Games against teams you won't normally play against during the regular season!!!

Great "Pre Season" Weekend for youth tackle teams/programs!

THIS IS A FREE EVENT (10 player min, 15 player max)
TEAMS MUST WEAR MATCHING TEAM T SHIRTS AND OR JERSEY'S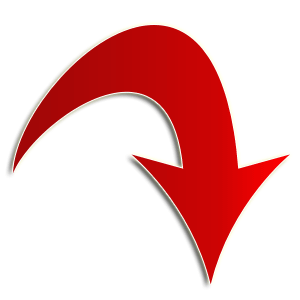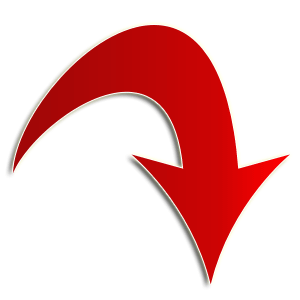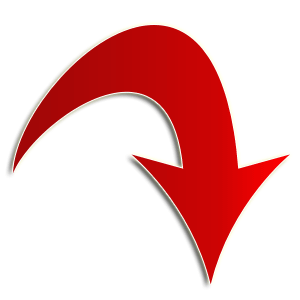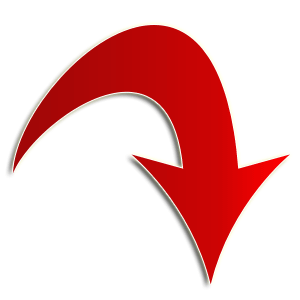 Jr.
7on7 "Midwest"
Showcase
Ohio...Michigan...Pennsylvania...Indiana...West Virginia...Kentucky
We are inviting teams from Ohio, Michigan, Pennsylvania, Indiana, West Virginia and Kentucky for the
Jr. 7on7 Midwest Invitational.
This will be an exciting event for teams to compete, learn and develop against teams they normally don't compete against. Please read the information below for more details!
The Jr. 7 on 7 Midwest Invitational is geared for the QB, RB, WR, TE, DB and LB positions.
This is a "non contact" Invitational that will feature the passing game versus a variety of man to man and zone coverage's.
The league rules will also allow for situational running plays, to keep the defense honest.

The Jr. 7 on 7 program will focus on kids ages 9-14. 7 on 7 is huge in the High Schools, but we feel now is the time for our youth to learn and understand the passing game, route trees, drops, defensive coverage's and reads.
For More Information, Contact Us at The Information Below

Phone: 1-855-606-PLAY (7529)
​
​Location: Pickerington, OH (North High School)​

When: Saturday, July 27th

Cost: TEAM REGISTRATION IS FREE. YES. FREE!!!!
Admission: $5.00 per person (Admission Fee includes, all players, coaches, spectators etc)

Age Brackets (ages as of Aug 1st 2013):
 9-10yr olds (Ter Mites)​
 11-12yr olds (Juniors)
13-14yr olds (Seniors)

3 Ways to Register: Team Registrations ONLY (10 kid team min. 15 Kid Team Max)
1) Call: 1-855-606-PLAY (7529)
2) Mail in Form:
3) Bring Completed Form to Dick's Sporting Goods at Easton on Saturday, July 13th between 10am-12pm

Games: Each Team will play a total of 4 (30min) Games

Registration Deadline: Monday, July 22nd


​
DEADLINE TO REGISTER: Monday, July 22nd
DEADLINE TO REGISTER: Monday, July 22nd