When: Sunday, April 13th
Where: 6609 Airport Highway
Holland, OH 43528
(fields are directly behind the old Circuit City)
Time Blocks:
P Squad (3-4yr olds)...12:30pm-2:00pm
Mini Mites (5-6yr olds)....1:30pm-3:00pm
Mighty Mites (7-9yr olds)....2:30pm-4:00pm
Fun Day Notes:
-Kids will go through the NFL Flag Football "Combine". The "combine will include football specific drills and skill stations
​-After the "combine", coaches will pick up their "coach bags", meet with their players, hand out team uniforms (jersey's, flags and belts)
-After practices, coaches and team parents will collect jersey's from those that want names placed on them. The cost to have one name
(10 letter max) placed on both sides of the
reversible jersey is $10.00
(cash or check made out to "GameTime SportZ")
We highly recommend "Nic Names". So let's get creative!
​Recommended Attire:
Cleats, shorts, t shirts, water
Questions:
Email: leagueoffice@gametimesportz.org
Call: 855-606-PLAY (7529)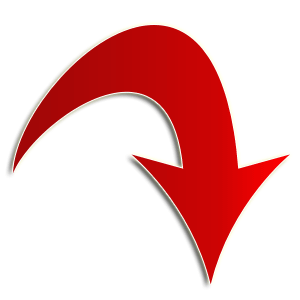 "Fun Day" Report Times
****

Sunday, April 13th****