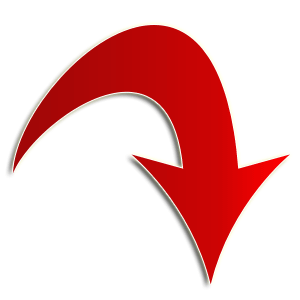 "Fun Day" Report Times
****

Saturday, April 12th****
"Fun Day" will be held on Saturday, April 12th at World Harevst Church in Canal Winchester. Your normal "Game Day" will be on Sunday's beginning, Sunday, April 27th. Your playing location will be at Carriage Place Park. Corner of Bethel & Sawmill Rd behind Walmart. Season schedules will be released next week
When: Saturday, April 12th
Where: World Harvest Church
4595 Gender Rd.
Canal Winchester, OH 43110
(Click Here for Directions)
Time Blocks:
Mighty Mites (7-9yr olds)....11:30am-1:30pm
Mini Mites (5-6yr olds)....12:30pm-2:00pm
P Squad (3-4yr olds)...1:30pm-3:00pm
Fun Day Notes:
-Kids will go through the NFL Flag Football "Combine". The "combine will include football specific drills and skill stations
​-After the "combine", coaches will pick up their "coach bags", meet with their players, hand out team uniforms (jersey's, flags and belts)
-After practices, coaches and team parents will collect jersey's from those that want names placed on them. The cost to have one name
(10 letter max) placed on both sides of the
reversible jersey is $10.00
(cash or check made out to "GameTime SportZ")
We highly recommend "Nic Names". So let's get creative!
​Recommended Attire:
Cleats, shorts, t shirts, water
Questions:
Email: leagueoffice@gametimesportz.org
Call: 855-606-PLAY (7529)